Mission
Our Mission and Core Values
The H. Hovnanian Family Foundation commits its support primarily to the Armenian community, both in Armenia and in the United States, and in New Jersey, with a focus on Monmouth and Ocean Counties, through existing non-profit programs and institutions that have a long-standing history in and provide value and impact to these regions of the world. In addition, where gaps exist in fulfilling its mission in these areas, the Foundation may take on initiating or running its own programs. Through grants, scholarships, and program-related investments, our primary areas of focus include education, healthcare, arts/culture, volunteerism, ecotourism, youth development, entrepreneurship, and promotion of Western values such as transparency.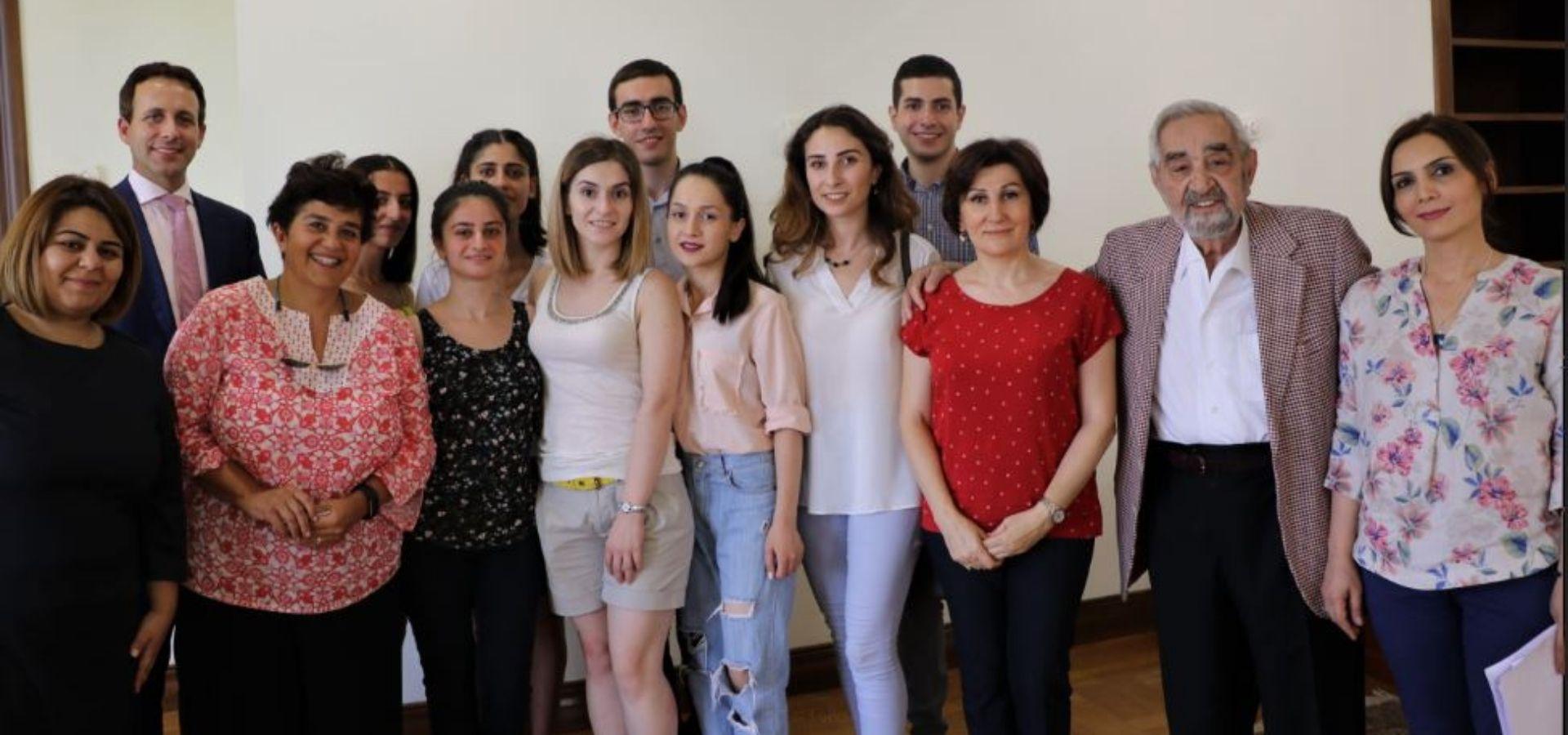 Guiding Principles
To increase quality access to healthcare and to update the infrastructure of vocational institutions in Monmouth and Ocean Counties of New Jersey.

To invest in furthering the education and practical work experience of the best and brightest next generation of forward-looking students who can envision and articulate their role in Armenia's further development.
To the greatest extent possible, initiatives that include solutions that address priorities with a built-in multiplier effect such as new employment opportunities or increased income revenue for the local economy, are what excite us most.

To engage more deeply and strategically with innovative citizens who seek to improve the livelihood of their local community through innovative projects that can be further replicated for the greater good.

To foster creativity that helps bring innovative solutions to long-standing community-related challenges.

To increase personal ties and the level of engagement between the Diaspora and Armenia via common shared experiences means the likelihood of a shared common vision, collaboration, and action taken is heightened, all necessary contributors to Armenia reaching its potential.

To support all levels of the repatriation process for Armenia's long-term economic development.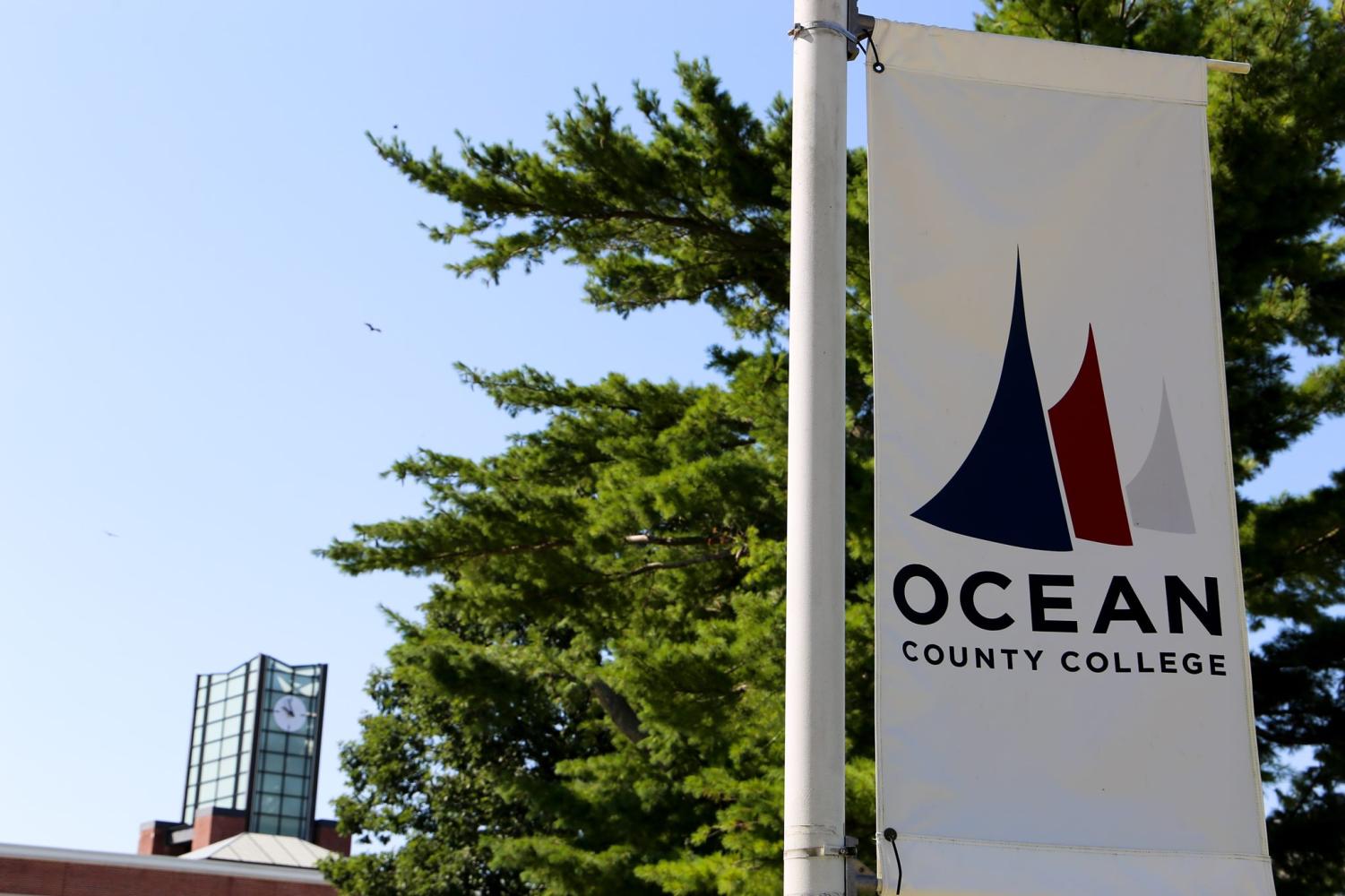 Areas of Focus
Arts and Cultural Preservation

Ecotourism

Education

Emergency Response to Crisis & Catastrophe
IT Start-ups/ Entrepreneurship/Innovation

Leadership, Youth, Community Development

Medical Centers/Public Health

Volunteer Engagement & Repatriation